In the next few weeks we will be looking at adding 2 numbers  together.  This will be achieved both mentally and using column addition.
It is important that you know your number bonds .  This includes all the number bonds that make 5, 6, 7, 8, 9 and 10.
Refresh you memory by playing the games below.  Click on the picture.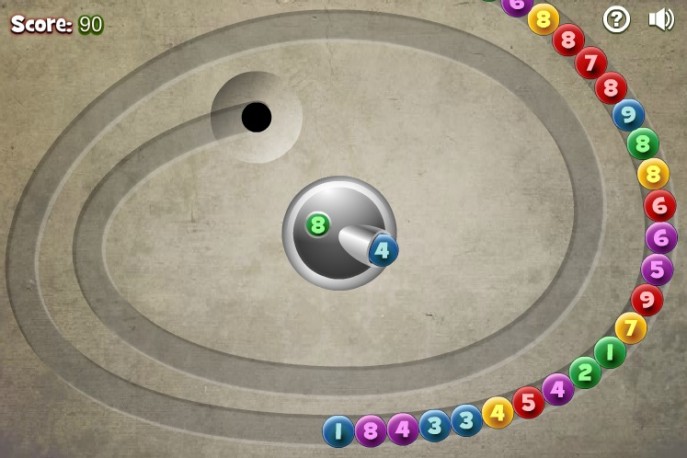 With Save the Whale , you have the choice of changing the number bonds.